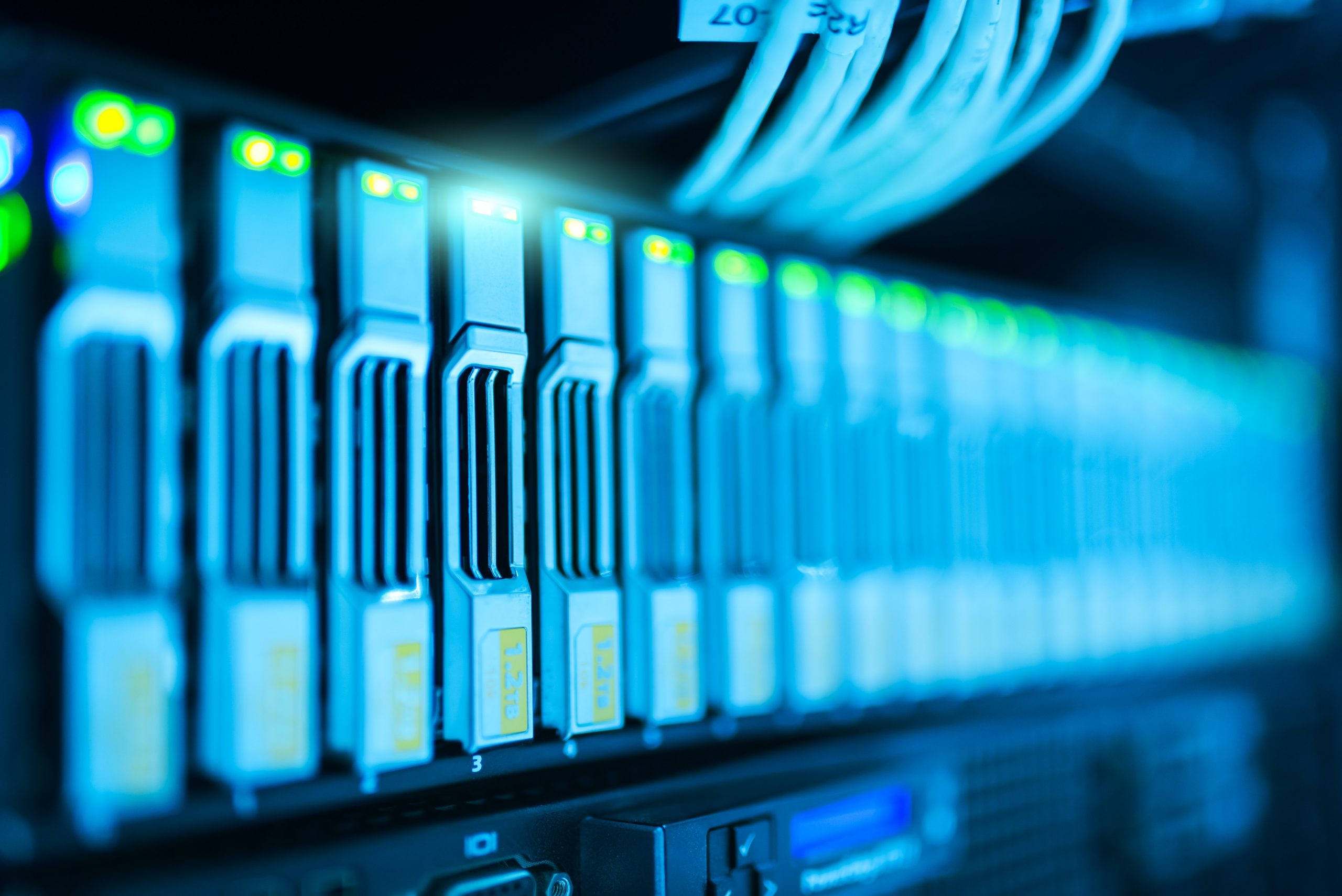 Installations Électriques
Installations électriques et

automatisation

industrielle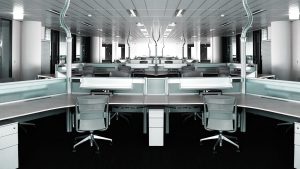 INSTALLATIONS CIVILES ET 
INDUSTRIELLES
Conception, réalisation et assistance
Electron s'occupe depuis toujours de la réalisation d'installations électriques aussi bien civiles qu'industrielles, de systèmes d'alarme, vidéo-surveillance et domotique, en fournissant au client un service complet et clé en main.
Nous travaillons avec succès dans le domaine des installations et de l'automatisation industrielle en Toscane à travers la conception et la réalisation d'installations et tableaux électriques électromécaniques ou gérés par API.
Nos équipes soutiennent les clients dans la gestion de l'ordre dès la phase de conception et fabrication jusqu'à la réalisation du logiciel de contrôle et à l'assistance technique pendant la phase d'implantation et câblage de la machine.

Privacy Policy (art.13 D.Lgs. 196/2003):
Any personal information, provided to us on whatever basis, will be kept by information media in compliance with rights and safety measures as defined in the regulation in force about personal information protection and exclusively used to answer your enquiries (pieces of information, reservations, etc…) or processed to advertise the services and products offered by us to our customers. Anyone who has sent his or her own personal information to us (name, e-mail address, etc…) is entitled to demand information at any time concerning the data that we have stored about him or her as well as to require their rectification, update, integration or cancellation at the following e-mail address: info@electronweb.it (person in charge Sig. Gianni Vespi).