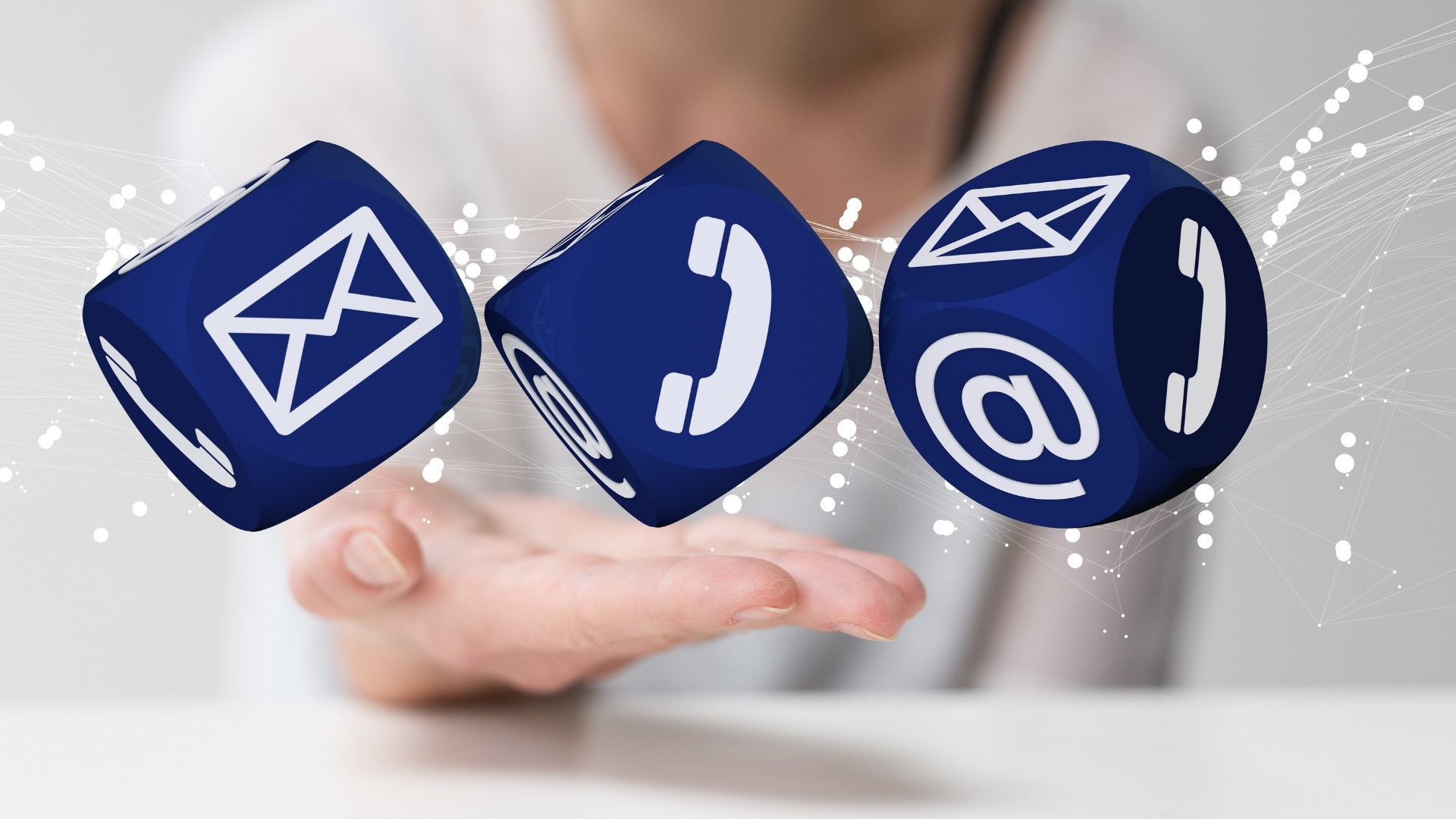 Contact
Residential and industrial

systems

and services

Electron S.r.l.
Via di Arezzo, 118/A
52045 Foiano della Chiana (AR)
Ph. and Fax +39 0575 640107

Certified e-mail address: info@pec.electronweb.it
TAX ID and VAT ID Number 01926750512
Company Registration Number 149454 – Share Capital € 25,000.00 fully paid-up

CONTACT

 FORM

Our offices are located in Foiano della Chiana, within the province of Arezzo, at Via di Arezzo 118/A.

Coming from the

North

along the A1 motorway, take the Monte San Savino exit, turn right and drive along the SP25 county road for 5 Km and then take the SP327 county road. You will find us before entering the village of Foiano della Chiana.

Coming from the

South

along the A1 motorway, take the Valdichiana exit, turn right toward Foiano della Chiana and drive along the SP327 county road in the direction of Arezzo. Our headquarters are located after the village of Foiano della Chiana.
Privacy Policy (art.13 D.Lgs. 196/2003):
Any personal information, provided to us on whatever basis, will be kept by information media in compliance with rights and safety measures as defined in the regulation in force about personal information protection and exclusively used to answer your enquiries (pieces of information, reservations, etc…) or processed to advertise the services and products offered by us to our customers. Anyone who has sent his or her own personal information to us (name, e-mail address, etc…) is entitled to demand information at any time concerning the data that we have stored about him or her as well as to require their rectification, update, integration or cancellation at the following e-mail address: info@electronweb.it (person in charge Sig. Gianni Vespi).